At this point, Mrs. Miller handed me the tub that had been sitting on her desk.
She told me they were called "Beach Ready Bites"...

And it contained the "living nutrient" that could finally let me lose the weight for good.

I couldn't help but think about my daughter…

And I felt more determined than ever to lose my 46 lbs. of excess fat.


So I took the Beach Ready Bites and thanked Mrs. Miller…

When I got home, I took out my calendar…

And marked a big "X" on a date just two months away.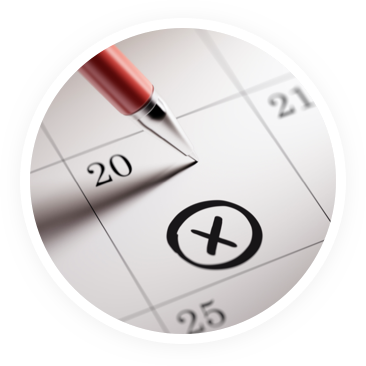 On this date, I would be attending my friend's wedding…

And I had decided that I would try to burn off as much fat as possible by then.

So each day, I made extra sure to take two of the Beach Ready Bites just as the doctor had told Mrs. Miller.
Oh boy, was that easy...

They tasted delicious, were super soft and really easy-to-swallow.

Honestly, as the wedding day came closer and closer…

I could feel my old clothes starting to hang off me…
And when I stepped on the scale, the day before the wedding…

I knew I had lost weight, but I was blown away by just how much I had lost…

I'd burnt off all 46 lbs. of gross fat!

I almost couldn't believe it…

(In fact, I had a mini-crisis… because the dress I'd bought for the wedding was now 4 sizes too big for me!)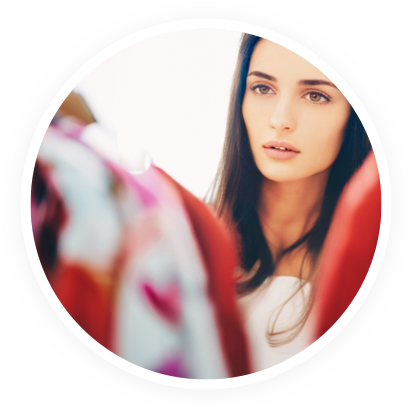 But this wasn't the first shock I'd had during my weight loss…

About a month earlier, I was making dinner when my husband came home from work…

Usually he'd spend time playing with our children until food was ready…

But this time he surprised me…

I must've been wearing something which showed off my slimmer figure…

Because he came straight over to me, hugged me from behind and squeezed me tight…
For the first time since we first got married,
it was like he had fallen under my spell again!
(And that night, we had the most fun we'd had in years… if you know what I mean.)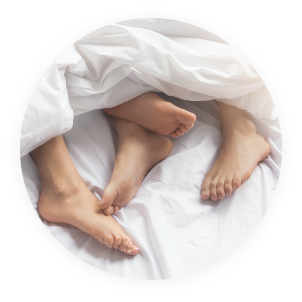 My staggering weight-loss was changing my life before my eyes…

Sure, I was worried I'd stall and the scale would rise again -- but it didn't…

Instead my arms continued to shrink down…

My legs toned up…

And my belly slimmed down…
All without lifting heavy weights or torturing myself with boring kale salads.

It was all thanks to the Beach Ready Bites…

That "reprogrammed" the food I ate…

To allow my body to do what it wants to: burn the weight off, effortlessly.

But the moment that I'll cherish the most?